MSB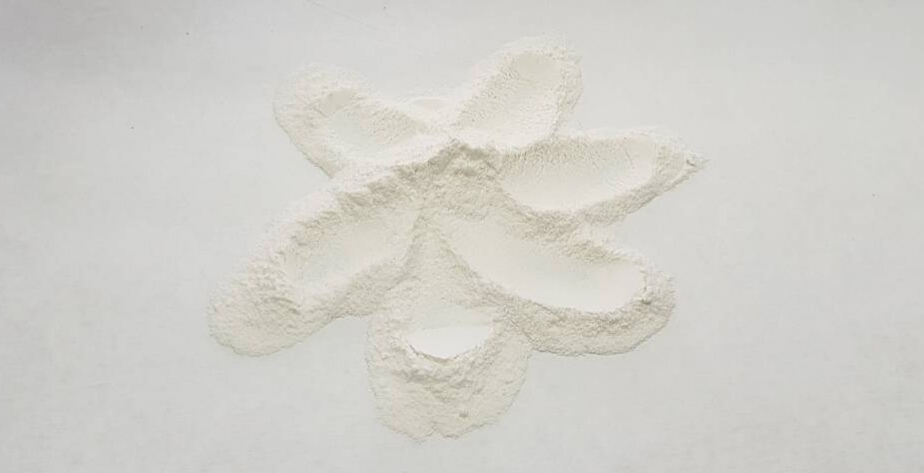 Description:  feed additive – Menadione sodium bisulphite or Vitamin K3
Trade name: Microvitam K3 MSB
Functional group

Product (description)

Specification

Vitamins, pro-vitamins and chemically well-defined substances having similar effect

Microvitam K3 MSB

(menadione sodium bisulphite)

The product obtained in the process of chemical synthesis followed by filtration, crystallization and drying.
Consistency: granular fine crystal powder
Color: from white to light brown (a greenish or yellowish tingle is allowed)
Smell: specific
Mass content of water: 13% max
Mass content of chromium:  45 ppm max
Mass content of menadione: 51.5 % min
Storage conditions: in dry ventilated area in tightly closed containers, at temperature from 0 to 25°C and a relative humidity of 70%. Keep away from high temperatures and sunlight.
Retention period: 18 months if stored in uncovered original package. Use within 1 month after unpacking.
Package: box of corrugated cardboard with plastic bag liner, net weight  25 kg.
Marking: on the package there is a label with information: description of feed additive, description of functional group, company name and address, net weight, batch number, production date, retention period from date of manufacture, safety recommendations when using.
Intended use: for animal husbandry. For addition to premixes and compound feed for the purpose of improving the safety and productivity of all types of animals.
Purity: 96% min